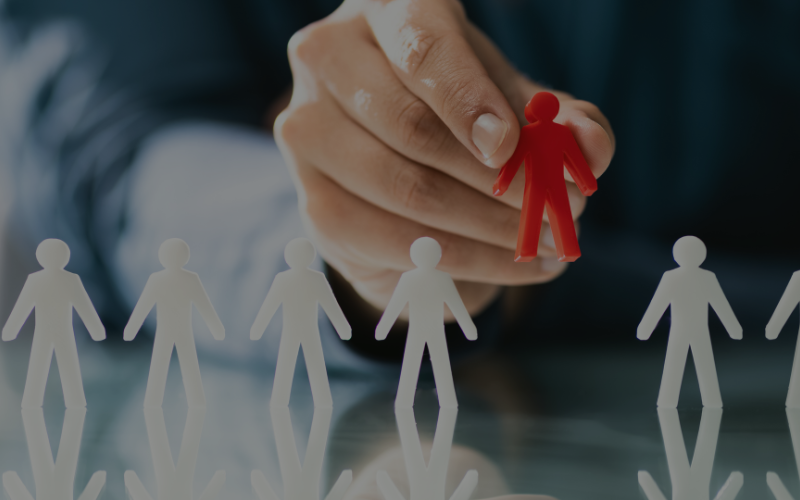 Partner Recruitment Support
We provide comprehensive professional solutions, covering the entire recruitment cycle from enquiry management, profiling, qualifying and background checks. Enquire Here to receive information about our services and fees.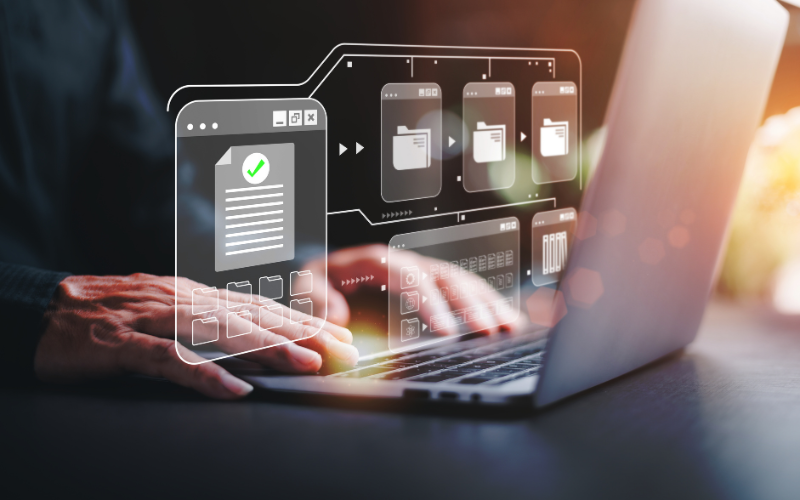 Document Updates
As your network grows, your systems will change and evolve. Our team can ensure that your manuals and other documents are up-to-date and accurate.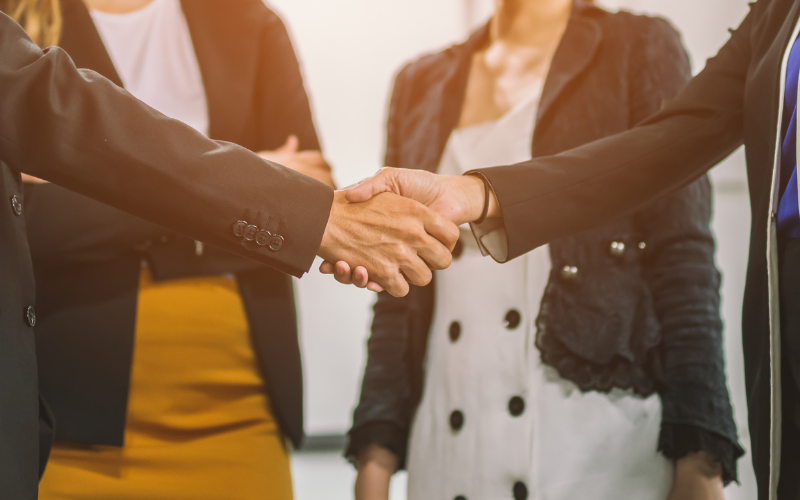 Partner Network Support
We provide general ongoing advice and guidance to our clients on managing their Franchise, License and Alliance Partner networks.